Humanitarian chief Stephen OBrien launches blistering attack on UN security council, and Russia in particular, for can not stop the mass killing of civilians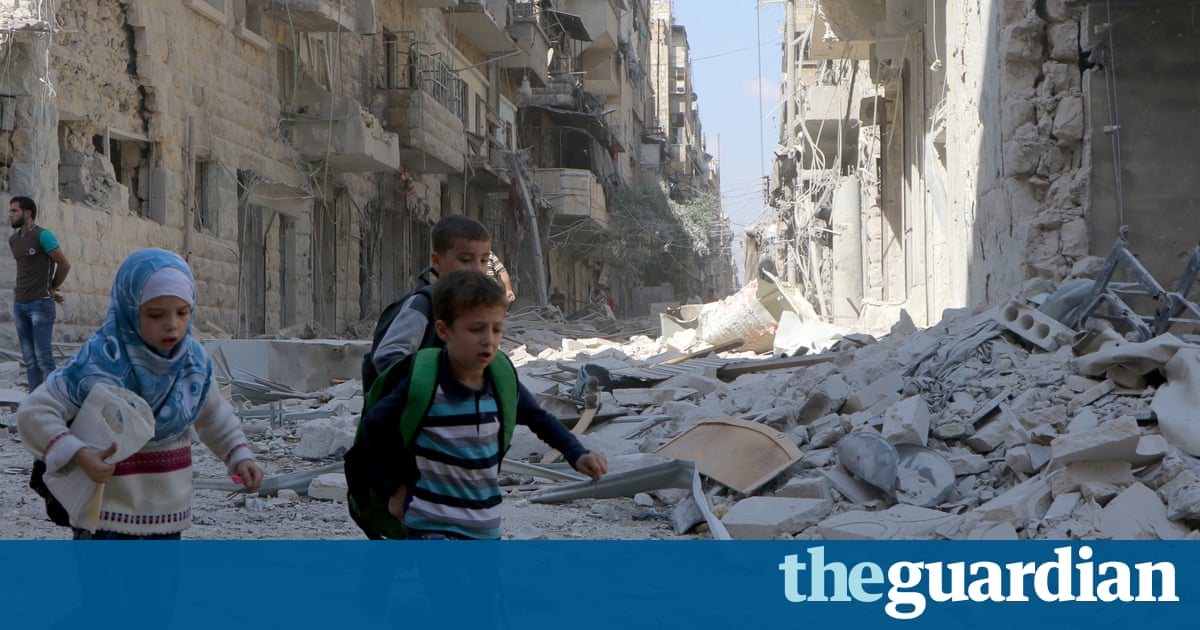 In a blistering indictment, UN humanitarian chief Stephen OBrien called the failure of the UN security council, and Russia in particular, to stop the fight of eastern Aleppo as our generations pity.
Russian ambassador Vitaly Churkin reacted by knocking OBriens dynamic account of the humanitarian toll in the besieged city as sly and unreasonable. In amongst the most pointed attacks versus a leading UN authorities by an irreparable council member in existing times, he notified OBrien to leave his remarks for the special youre going to make up some day.
Envoys from the United States, UK and France referred to the UNs defence and crammed blame for the mass killing of civilians in Aleppo on Russia and its ally, the Syrian regimen, as the Syrian conflict owned ever much deeper departments in the paralysed security council, and pressed away Russia, currently president of the council, much more from the UN relief and human rights companies.
OBrien invited the envoys at the security council to visualize themselves among the 275,000 people captured in eastern Aleppo and under barrage by Syrian regular and Russian aircrafts.